Fr Jimmy Page
Faith in Families Chaplain
Priest in the Central Swansea Ministry Area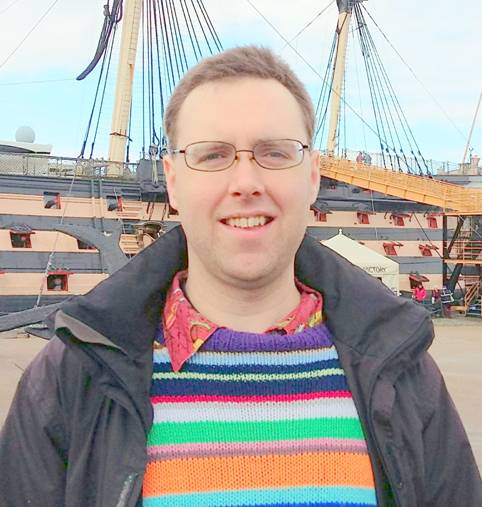 Jim was described as 'Surprisingly Impressive' by the Church in Wales Discernment Board (who
kindly recommended him for ministry), a description he has been trying to live up to ever since.
He is a lifelong Anglican who believes passionately in the centrality of the Mass in the Christian life
and in letting that regular encounter with Christ inform our daily lives and the way we interact
with God's creation.
Jim proudly serves as Chaplain to Faith in Families (https://faithinfamilies.wales/), a charity established
by the Diocese which has been providing hope and support to families in Swansea since 1999. It is a
real outworking of the Christian Faith which brings him particular joy. His hobbies include building
model railways, which he is rather bad at but doesn't let this stop him, and getting plenty of fresh air.
He is a vegetarian, likes his tea strong (no sugar), and is rather fond of cheese.
Mobile: 07905 566118 Email: james.page947@gmail.com