Reverend Justin Davies
Rector and Ministry Area Leader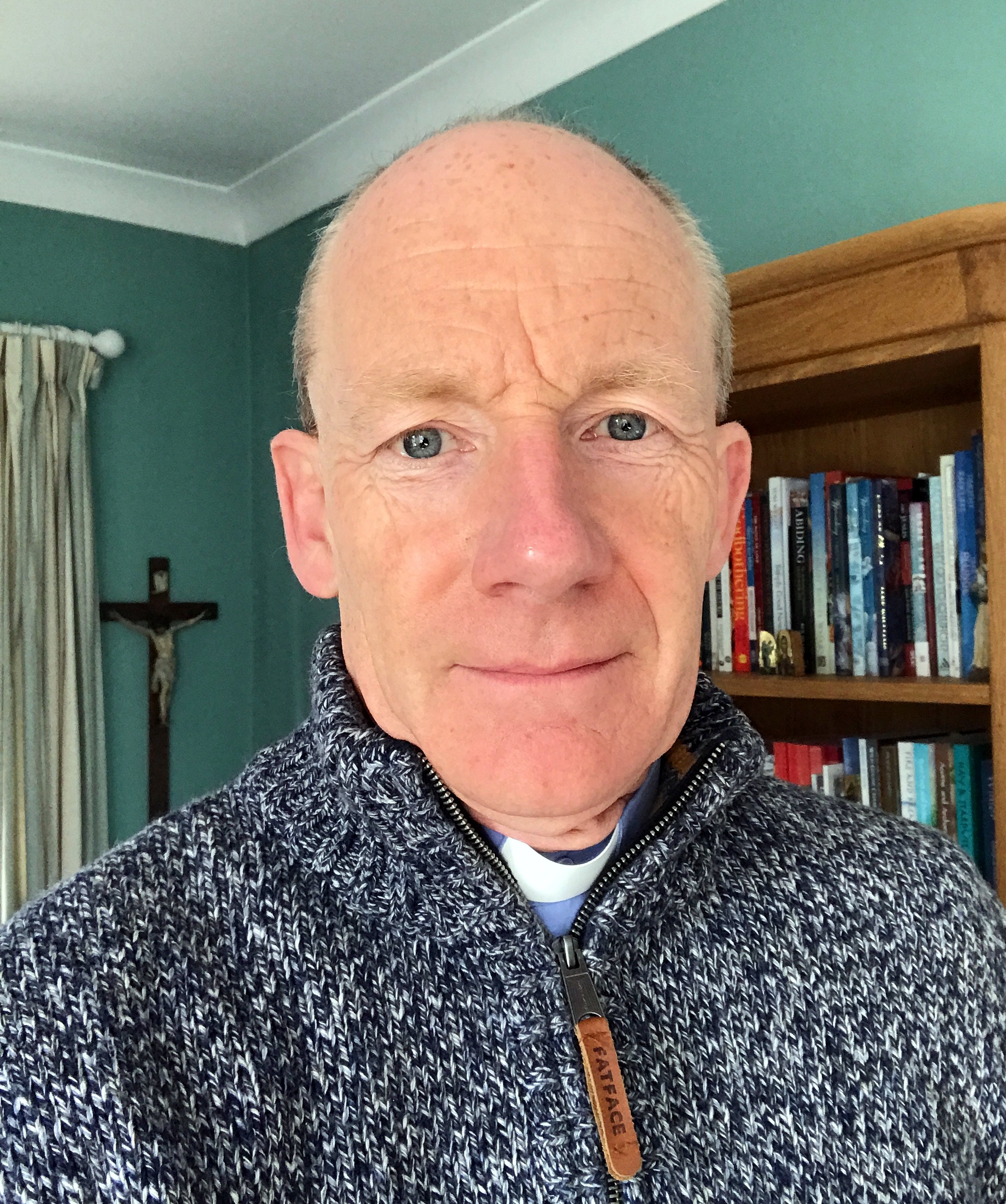 Born in Haverfordwest to parents who were both teachers, my Grandfather was the Chief Accountant of Brecon Motors and a Sidesman of Brecon Cathedral. I grew up in the West Midland's within smelling distance of the Bournville Chocolate factory. After graduating from the University of East Anglia in Cambridge - and a number of temporary jobs including Industrial Cleaning and Government Recruitment Agency - I started as a Traffic Clerk in the bus industry at Worcester.
I stayed in that business for 35 years working in Kent, West Yorkshire and Swansea where we moved to in 1999. I was Managing Director of First Cymru for 20 years while also fitting in spells at Bristol and Europe's largest Bus Garage in Glasgow.
Originally a member of the United Reformed Church I joined the Anglican Communion while in West Yorkshire. Our first church in Swansea was St Teilo's Bishopston where I became firstly a Server, then a licenced Lay Reader for 10 years. I was ordained Deacon in 2017 and Priest in 2018 becoming Priest in Charge the Vicar of SW Gower and Ministry Area Leader until 2022 when I came to St Mary's as Rector. I'm also The Warden of Readers for the Diocese.
Heather is my wife and we have been together for 31 years and our daughter is Rebekah who works for Natural Resources Wales in forestry.